Eat delicious or be delicious?
Assalamualaikum.
Yeah, entri cam bajet gempak je anyway, aku dapat buat diet atkins tu for just only 2 days. Aku rasa nak pitam, muntah dan pelbagai gejala yang membuatkan aku kurang bertenaga lantaran aku ini orang yang aktif yang sangat memerlukan karbohidrat untuk menjalankan aktiviti seharian. Haaa engko tak tahu lah aku salah ke diet atkins tu yang salah ke ha biar kelantak aku nak diet dengan cara yang normal dan lebih teratur macam biasa aku buat berpandukan apa yang aku telah pelajari daripada @twt_gym. Thanks abang sado!
Okey, bebaru ni den timbang adolah dalam 3 hari lopehh. Berat den 65kg! Ohmakekau bahagio nyo den :')
Tak sia-sia, den diet tanpa crash diet dan berlapau. Turun at lease 9kg dalam masa 5 bulan. Emanglah sikit je tapi rasa bahagia bila den tak bersusah mana pun. Makan still cam biasa cuma reduce portion. Kurangkan daripada biasa. Alaaa ekau macam tak pernah baco kan entri fatin liyana pasal tips kurus tu sebab tu den fefeling nogori ni -_-
So, target seterusnya adalah 55kg. Seimbang dengan tinggi aku, 157cm. Kira baru stabil dengan BMI aku. Tak lah obese macam dulu. Kalau sekarang ni kira overweight kan?! Yeayyyyyyyyyy!
Tak sabar bila nak jadi 55kg. Tahun dopan pun tahun dopan lah :'))))
Haaaa ni motivasi dan sedikit ilmu untuk dikongsikan. Konon. K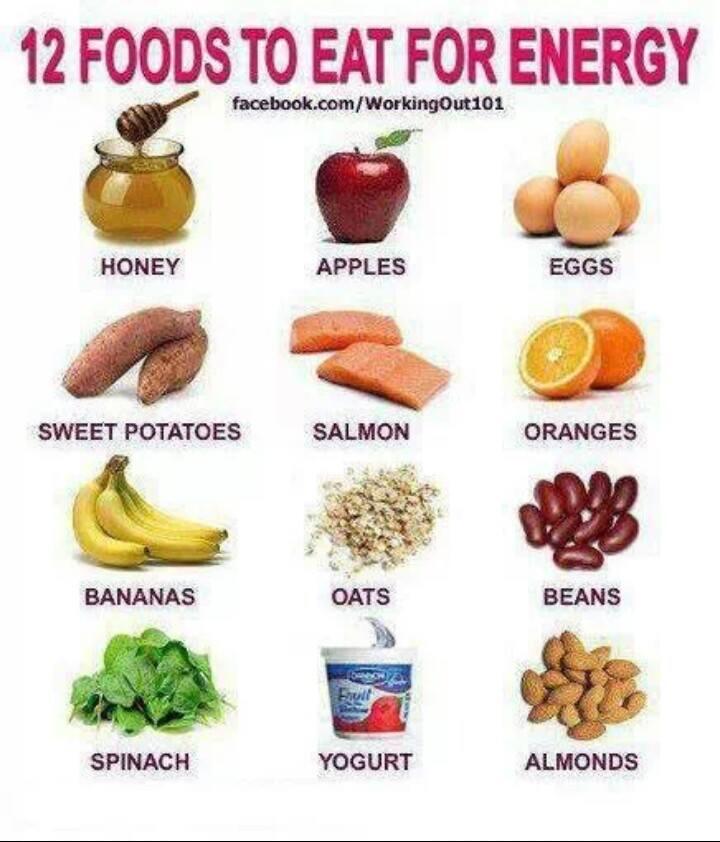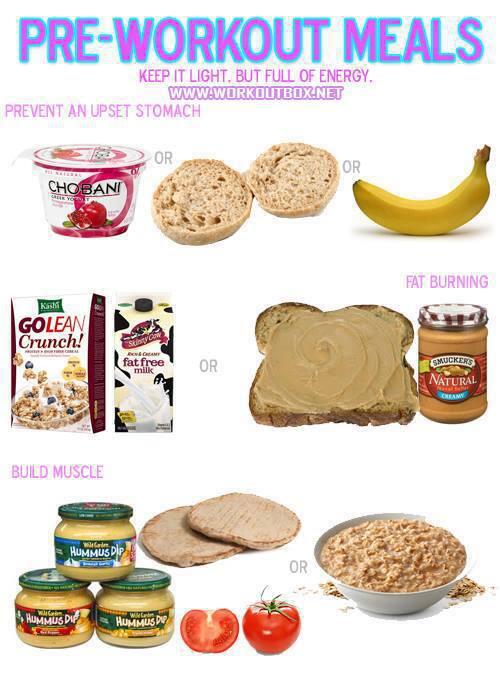 Diet yang aku amalkan, nasi tetap ambil tapi dalam kuantiti yang sedikit. Paling penting, breakfast wajib ambil. Nak terangkan aku malas nak taip engko google jelah ye...

Aku akan ubah diet aku mengikut ini :
Breakfast : Roti dengan mentega kacang+pisang/bijirin emping jagung+susu+buah-buahan/oat buah-buahan/sandwich/roti ikan bilis or etc.
Lunch : Nasi lengkap dengan protien dan vitamin. Nasi tu kau agak-agak lah satu senduk je.
Petang : Kau makan lah oat ke keknya kalau tak tahan sangat.
Dinner : Oat lagi/yogurt/buah-buahan.
Paling penting, minum air secukupnya. Nak tahu jumlah air yang diperlukan oleh tubuh? Senang je, berat engko kali dengan 35. Contohnya, aku lah.. 65 kali dengan 35 dapat 2275. Convert kepada liter, bahagi 1000 sama dengan 2.275 liter. Tapi aku minum sampai 3 liter lebih. Dah addicted sangat mungkin. Tapi bila kau minum air, automatik kau akan kerap ke tandas. Ini normal. Teori aku, minum air, air tu akan cuci buah pinggang dan toksik tu akan keluar masa kita ke tandas. Badan dah bersih dari toksik segala. Yeayy!
Satu lagi, jangan sesekali diet yang menyeksa diri. Contohnya, crash diet. Kau tak makan apa-apa langsung. Memanglah happy berat turun mendadak dalam masa sebulan tapi apa yang hilang tu bukan fat tapi AIR je. Teori aku, cepat turun, cepat naik. Lambat turun, lambat naik :') Lagi satu, kau ingat nak burn fat tu pakai apa? PAKAI TENAGA. So jangan sesekali berlapar!
So, dalam mencapai target 55kg aku, ni gambar motivasi untuk aku. Cadangan dan impian aku adalah bila dah capai berat idaman, aku nak pergi gym, buat body kasi cantik. Cutting curvy pe semua. Baru mengancam gitu. Ada otot je nanti. Ewah fefeling kakak katang a.k.a sado.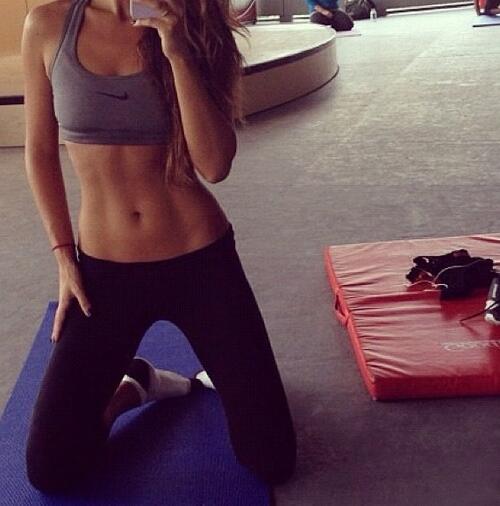 Last but no least, nah. Jangan marah der.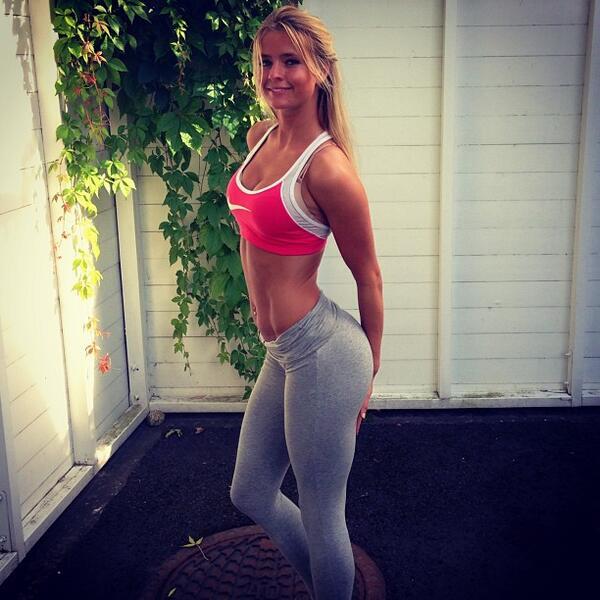 THE ABS. PERFECTION! OMG TAK SABARNYA HAKUUUUUUUU.
Azam aku, lepas habis sekolah baru aku nak pergi gym. Sebab masa sekolah ni payah nak lagi hormon aku still belum stabil kang apesal pula kan. 18 ke atas kira umur yang sesuai lah nak bentuk body yang cantik. Apa yang pasti, niat aku adalah untuk mencapai tubuh badan yang sihat :)
OLDER POST | NEWER POST