Kenangan
Hi and Assalamualaikum.
Seriously, aku sebenarnya tak boleh nak move on lagi. Ya Allah, kenapa.....
Susahnya nak move on. Ada satu hari dekat sekolah tu. Aku termenung jauh. Dah lah Isnin ni nak exam, kerja khusus banyak tak siap lagi, hati yang rindukan Aben lagi. Then tetiba aku menangis. Stress sangat. Aku rindu sangat dekat dia. Aku menangis teresak-esak. Bila Gbah cakap janganlah nangis izzah. Aku makin nangis pulak. Sedih sangatt. Rindu Abennnn :'(
Aku tak pernah rindukan orang seteruk ni. Pergi mana-mana bila nampak Exora mesti berdebar-debar. Aku harap tu Exora Aben. Pergi mana-mana aku harap aku terserempak dengan Aben. Tapi.. Dalam mimpi je. Hmm
Rasa bodoh kan setiap entri aku mesti pasal Aben. So stupid. Kalau menyampah, tak payah baca k. Takde menda lain ke aku nak taip. Asyik pasal mamat ni je. Ntah la, he's very special to me. Don't no why.. Aku selalu stalk dia. Even aku dah azam tak nak stalk dah, tapi tetap nak stalk lagi. K, i love him so much.
K, dah habis idea nak menaip. Hahahahaha. Aku bagi gambar jelah..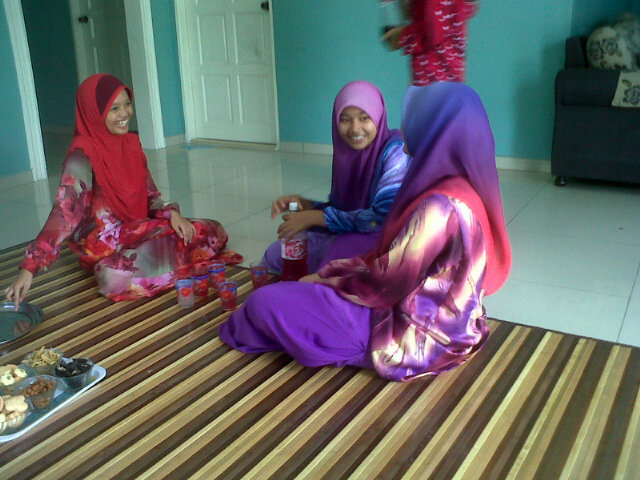 Gambar ni time raya dengan dia. Masa tu kitaorang takde relay apa-apa. Tapi dia masih sayangkan aku dan aku sangat sayangkan dia. Aku tengah borak dengan Men time ni. Dia yang snap kan. Hahahaha. Tak sedar pun sebenarnya. Rindu sangat time ni :'(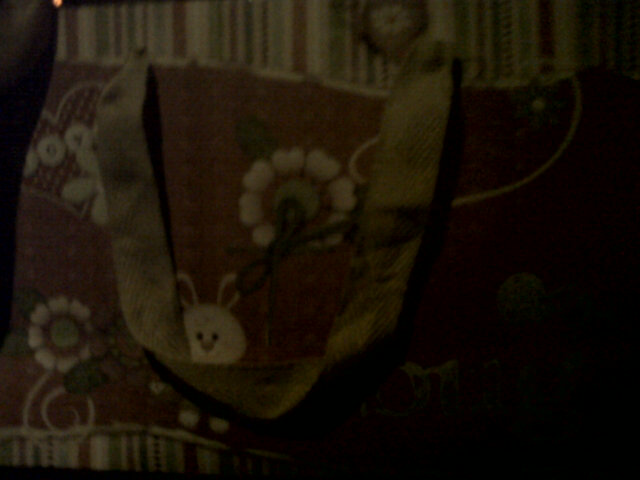 Ni hadiah yang dia kasi aku. Dalam ni ada tudung. Tapi aku dah pulangkan. Rindu sangat :'(
Phone dia. Nampak keychain dia? Agak-agak dia pakai lagi tak?
Dia save nama aku Orang african. Kurang ajar dia ni! Hahaha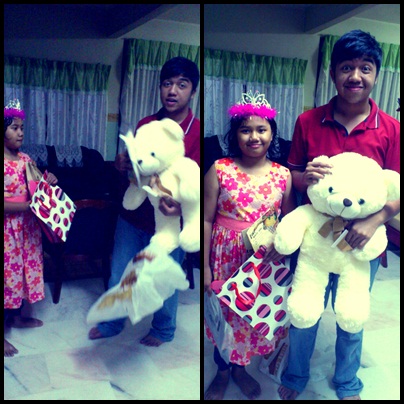 Dia dengan Sara. Comel kan? *rasa nak nangis*
Aku rindu dia sangattt :'(
OLDER POST | NEWER POST